At Griff's Georgetown, we welcome and have accommodations for your group party or private ice rental.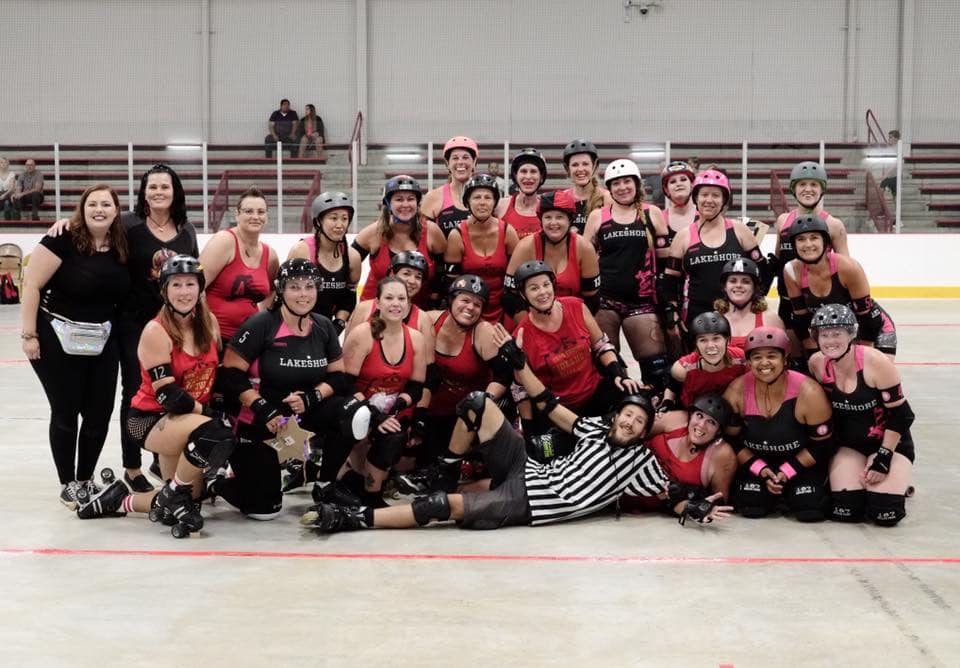 Private Rental Prices

$290/hour – Primetime Ice Rental (September – March)
$200/hour – Summer Ice Rate (April – August)
$180/hour – Broomball (Sticks, balls and nets provided, helmet recommended)
$50/hour – Cement Rink Rental (April-August, use for roller hockey, lacrosse, and soccer)
Please Call For Pricing and Availability for; graduation parties, open houses, birthdays, anniversaries, and more.

Click here to find open times.
Call (616) 662-2800 for special requests.
Group and Party Request
1 – There is a 10 person minimum for party package. Only valid during public skate.