At Griff's Georgetown, we welcome and have accommodations for your group party or private ice rental.
Private Rental Prices
Ice Rental (year round)  –$300 per hour (prime time) OR $225 per hour (non-prime time; Mon-Fri 6am – 3pm excluding holidays and tournaments)
Broomball (Sticks, balls, and nets provided. Helmet recommended.) – priced at non-prime rate of $225 per hour
Cement Rink Rental (April-August, use for roller hockey, lacrosse, and soccer) – Starting at $100 per hour

Please Call For Pricing and Availability for; graduation parties, open houses, birthdays, trade shows and more.

Skating groups of 30 or more people will require private ice time. Please call for details. Pricing starts at $10-15 per skater depending on size of group.

Click here to find open times.
Call (616) 662-2800 for special requests.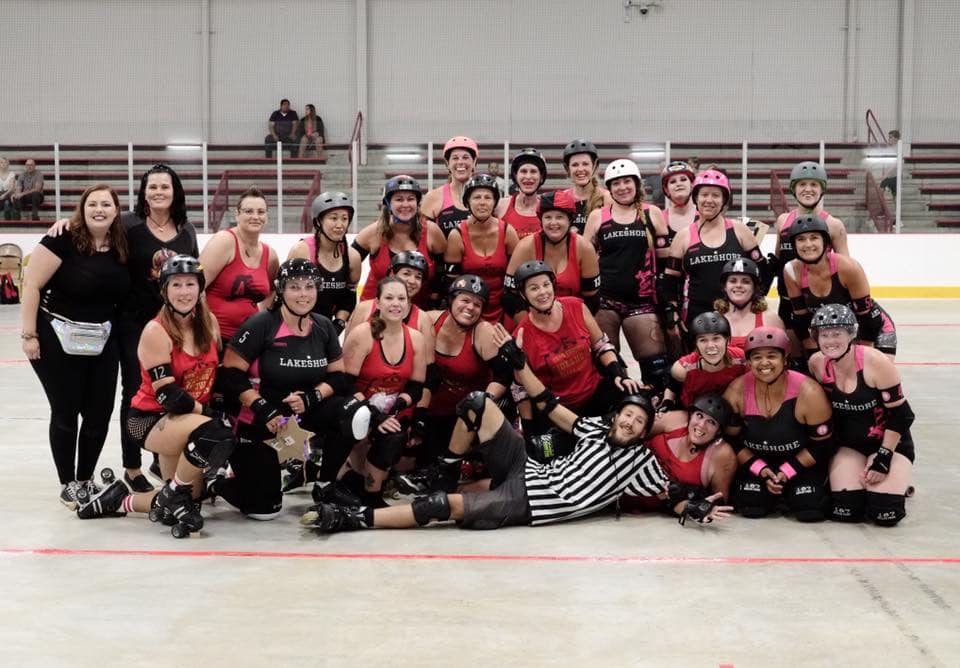 Group and Party Request
1 – There is a 10 person minimum for party package. Only valid during public skate.