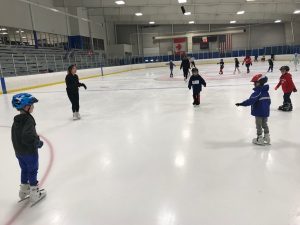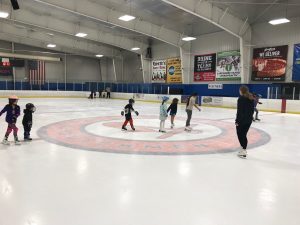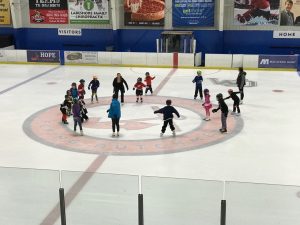 Want to learn how to skate or improve your skating skills? We offer a 7-session Learn to Skate summer program for just $70. Interested or would like more information? Drop us a message in the form below and we'll get back to you within one business day.
Dates
LEARN TO SKATE SUMMER 18 DATES 7 WEEK SESSION.
TUESDAY – JULY 10,17,24,31 & AUGUST 7,14,21
Price
SNOW PLOW AGES 3-5 $50
LEARN TO SKATE/PLAY HOCKEY AGES 6 & UP $99
EARLY REGISTRATION $77 BEFORE JUNE 13, 2018.
Ages
3-5 SNOW PLOW
6 & UP LEARN TO PLAY/ LEARN TO SKATE.
Interested?